Inspired design, sustainable materials and fine craftsmanship in the hands of an experienced artist.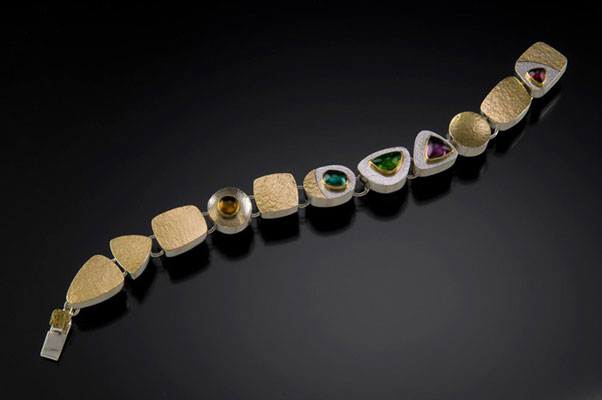 Making jewelry and creativity are my passions!
Adornment is both ancient and powerful. We use Jewelry to celebrate ourselves, commemorate milestones,
and show our appreciation of each other by wearing and giving Jewelry.
The alchemy of transforming material into form and the process of jewelry making is a meditative process that requires a calm focus.
My designs flow from creative play with materials, sketches, the colors of metal and gems with textures and balanced asymmetry.